Your Engine Parts Headquarters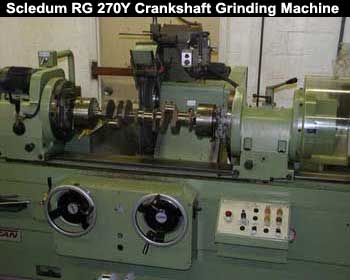 Automotive Parts & Machine is a complete Automotive Machine Shop owned and operated by Dave Featherstone since 1979.
We are available to work on any engine. From a small lawnmower or motorcycle to and including off-road heavy duty Equipment and Stationary engines, we offer 80 years of cumulative experience to make sure you receive the highest quality service.
Milling of heads, turning Flywheels/Brake Drums/Rotors and Bearing press work can often be performed while you wait. Please call ahead to make arrangements.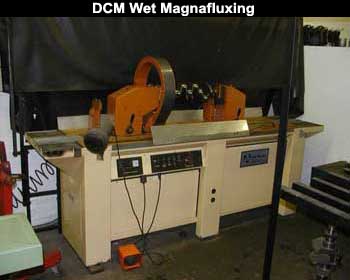 Specialties include:
Fusion Welding/Oven Welding of Cast Iron and Aluminum Castings
Cylinder Heads and Block Repair
Cast Iron and Brass Welding
Please call to find out how we can serve your needs.